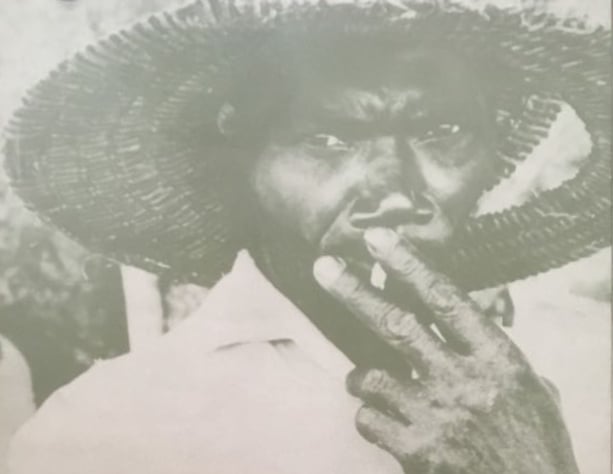 Haiti on Documentary
Saturday 23 September 15.00 to 18.00
Sunday 24 September 10.00 to 19.00
Polveriera Francese, Forte Marghera
Awards: "Special Mention of the Jury" – 1st Festival of New Latin American Cinema of Havana (Cuba) -1983.
"Exposing Imperialism in Haiti"
Original language ENG
(Ed Augustin, 2014, 70 min., Mancha Productions, Havana)
Absolutely sensational footage showing, minute by minute, the U.S. coup d'etat in Haiti to overturn the democratic Aristide government and install a police state obedient to Washington. At last, a camera has captured what happens – unreported – in so many other countries where Marines are sent in to "restore democracy". Mind-boggling. A must see for any political activist… and for all citizens of conscience.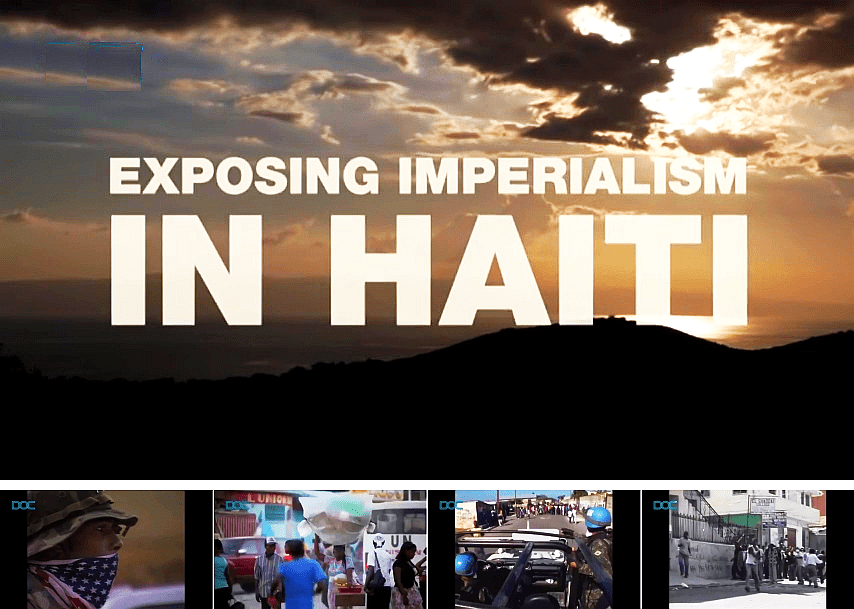 SEE THE TRAILER, STILL PHOTOS AND BACKGROUND INFORMATION AT: