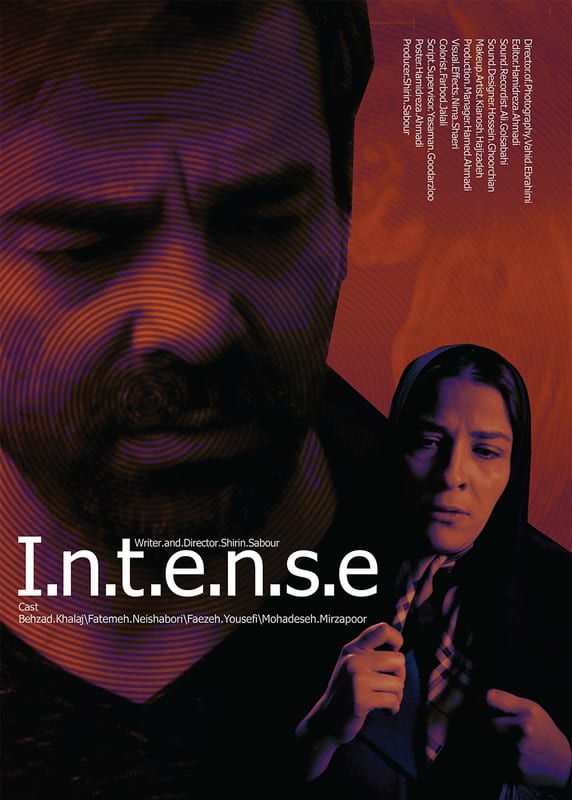 VIFF Best Short doc On Women
26 Giugno 2020 ore 21
Batteria Ca'Bianca
#VIFF #2020
Intense,
Director: Shirin Sabour, in Best Short/doc On Women, Iran, 15 min.
Nader`s house is to be demolished soon and his daughter is sick. Nader calls Najmeh(his sister) and asks her for help. Najmeh comes to his house but Nader is gone before he arrives and wanders the neighborhood fleeing the situation.
A small pearl, born from a context, the Iranian one, which in recent years has been coming to the fore in the most important international festivals. A tragic glimpse of life in which the rights and duties of individuals merge, ending up dissolving. The staging is very good, in particular photography is able on many occasions to paint the emotional state of the characters and to create connections between them.
Shirin Sabour does not like to talk about herself, but we know that she was born in 1989, that she started filming at the age of 6 and that her work mainly concerns the life of women in Iranian society.
————————