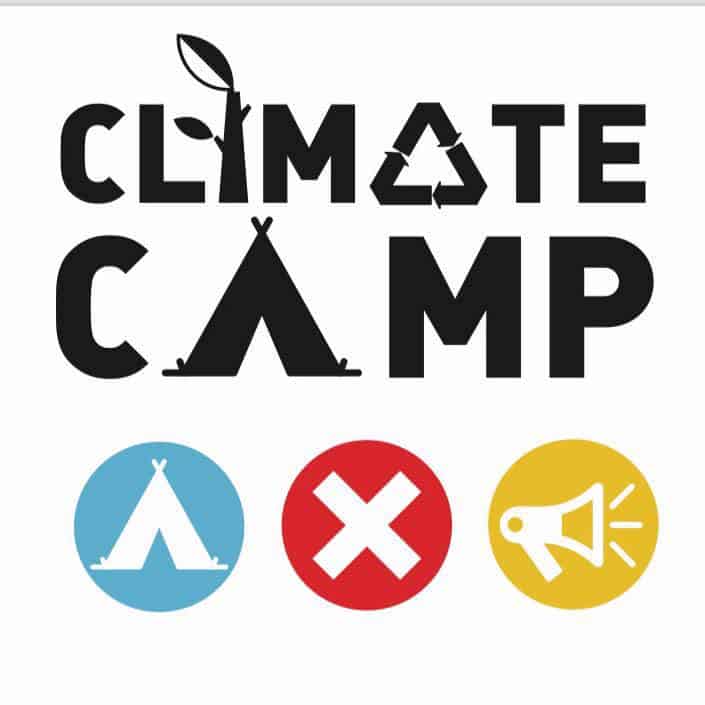 VENICE CLIMATE CAMP 3-8 Settembre Batteria Ca'bianca
In Diversity ospita at Ca'bianca:
Climate Camp sized on Climate Change
A Climate Camp thought to be at minimal environmental impact.

How to get to the Camp
WHITE CA 'BATTERY
Via Pigafetta – Lido di Venezia (VE)
cap: 30126
PROGRAM:
September 3rd International reception and presentation of the Ca'bianca Battery Project by In Diversity
Venice Climate Camp – 4 / 09-8 / 09/2019 – Program
Wednesday 4 September
14:00 Welcome and welcome
16:30 Climate crisis, major works, extractivism
with:
Alexander Dunlap (Norway) – scholar of political ecology, UiO, Center for Development
And Environment.
Emanuele Leonardi (Italy) – Universidade de Coimbra
21:00 Film screenings and conversation with Oliver Ressler and Gerald Raunig
Everything flows together while everything breaks up: Ende Gelände
Everything flows together while everything breaks up: Code Rood
21:30 Reggae Waves Dj-set: Bom Chilom Suond and Zion Cuts Sound

Thursday 5 September
16:30 Climate crisis and ecotransfeminisms
with:
Moira Millàn (Argentina) – Mapuche spokesperson, ideologist and coordinator of the "Movimiento
Mujeres Indigenas por el Buen Vivir "and ancestral authority of the" Lof Pillañ Mahuiza ".
Julie Coumau: (France) researcher and antispecist activist.
An activist of the Transterritorial Assembly Land Bodies and Territories Urban Spaces of Not One
Less
21:00 Film Screening
Hambachers by Leonora Pigliucci and Claudio Marziali
21:30 Funky Soul Dj-set R'nB Groove Immersion by Dj Laio

Friday 6 September
10:30 Climate crisis, neocolonialism and forced migration
Marco Armiero: (Italy) director of the Environmental Humanities Lab of the Royal Institute of
Technology in Stockholm)
Nnimmo Bassey: (Nigeria) Climate activist, author and director of the Health of Mother Earth
Foundation
14:00 Assembly # 23M
21:30 Electrosplash: dj-set by LecriSaturday 7 September
21:30 Super Happy Party: Olol Jackson Trash All Stars
Sunday 8 September
11:00 Presentation of the "Last Judgment" campaign
15:00 Tourism and environmental impact
By the SET network with Margalida, GOB – Palma (Grup Balear of Ornithology I Defensa de
la Naturalesa).