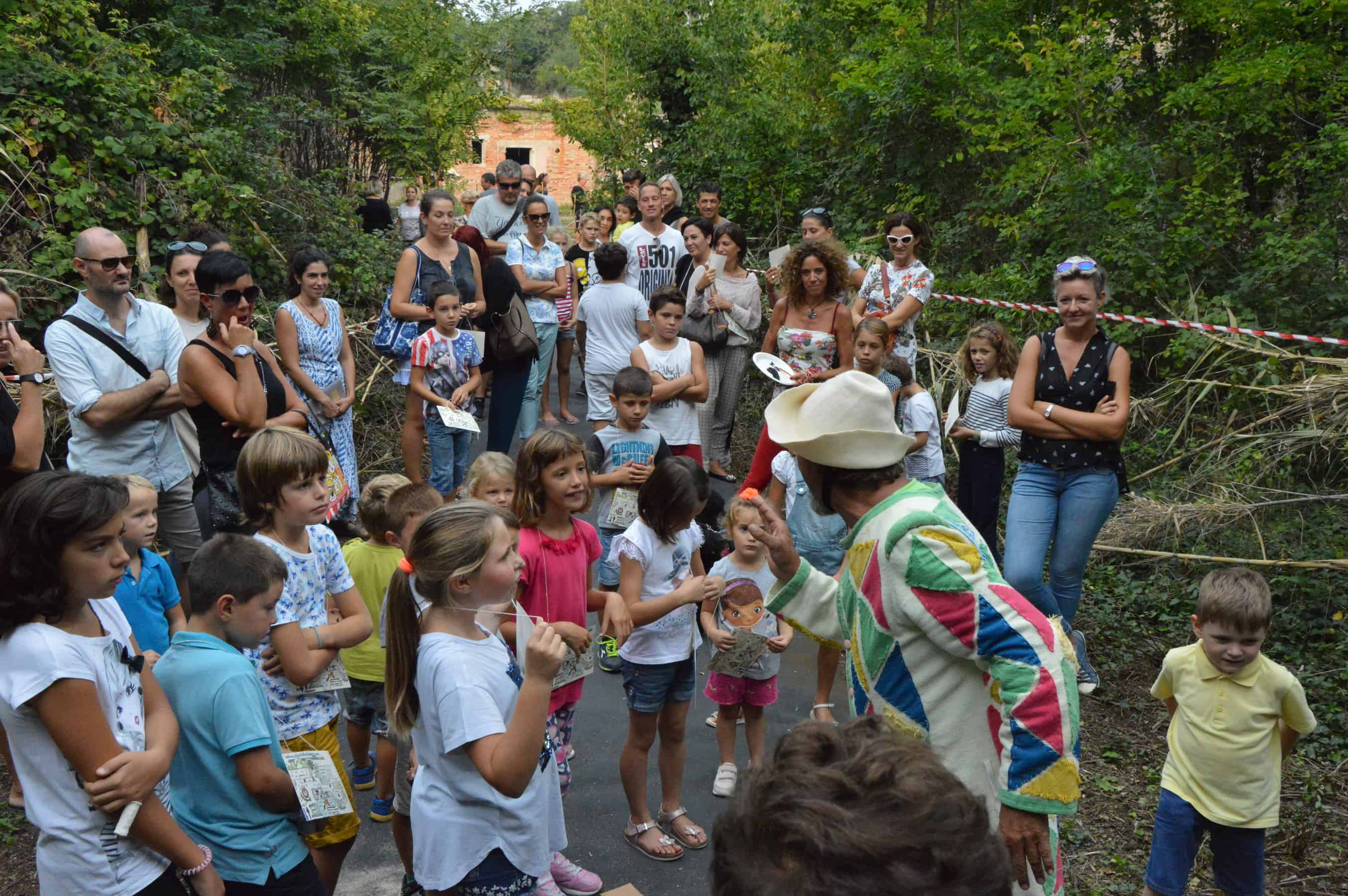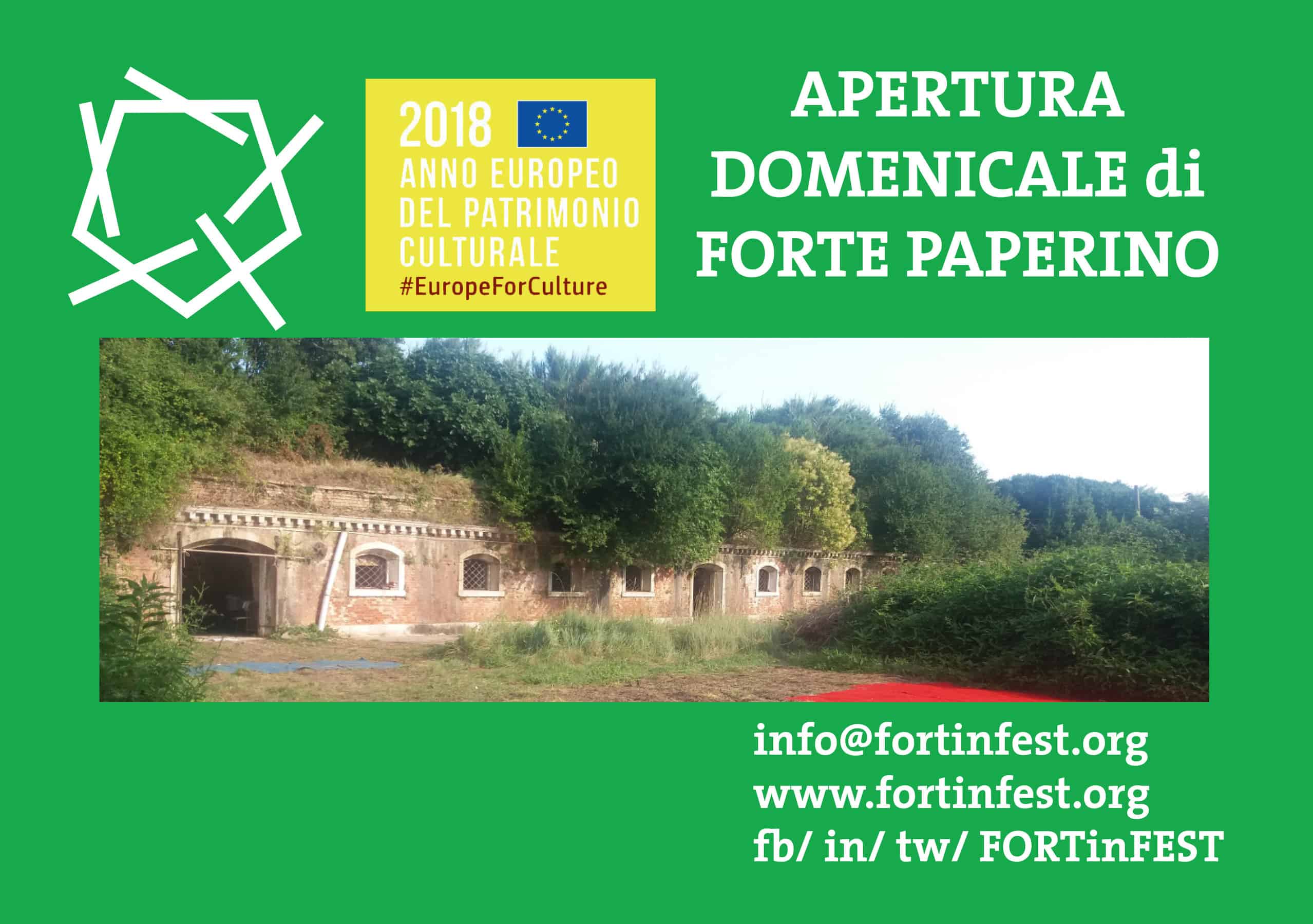 In light of the strong turnout on European heritage days, we would like to ensure everyone can visit the strong Angelo Emo and the Ca'Bianca battery.
Sunday, September 30th you can take a guided tour of the place while for your children there will be workshops and activities dedicated to them.
From 4.00 pm onwards, the visit to Forte Paperino, an interactive route, suitable for children of all ages. We will travel together through history, art, play and creativity, to discover a forgotten place immersed in the nature of the Venice Lido.
For the children there will be a space for outdoor play, workshops and activities dedicated to them. Reservation and accompaniment of parents for very young children is welcome.
We recommend a sportswear with comfortable shoes, suitable for small walks or excursions.
For updates, follow the fb page:
https://www.facebook.com/events/2222121061162503/